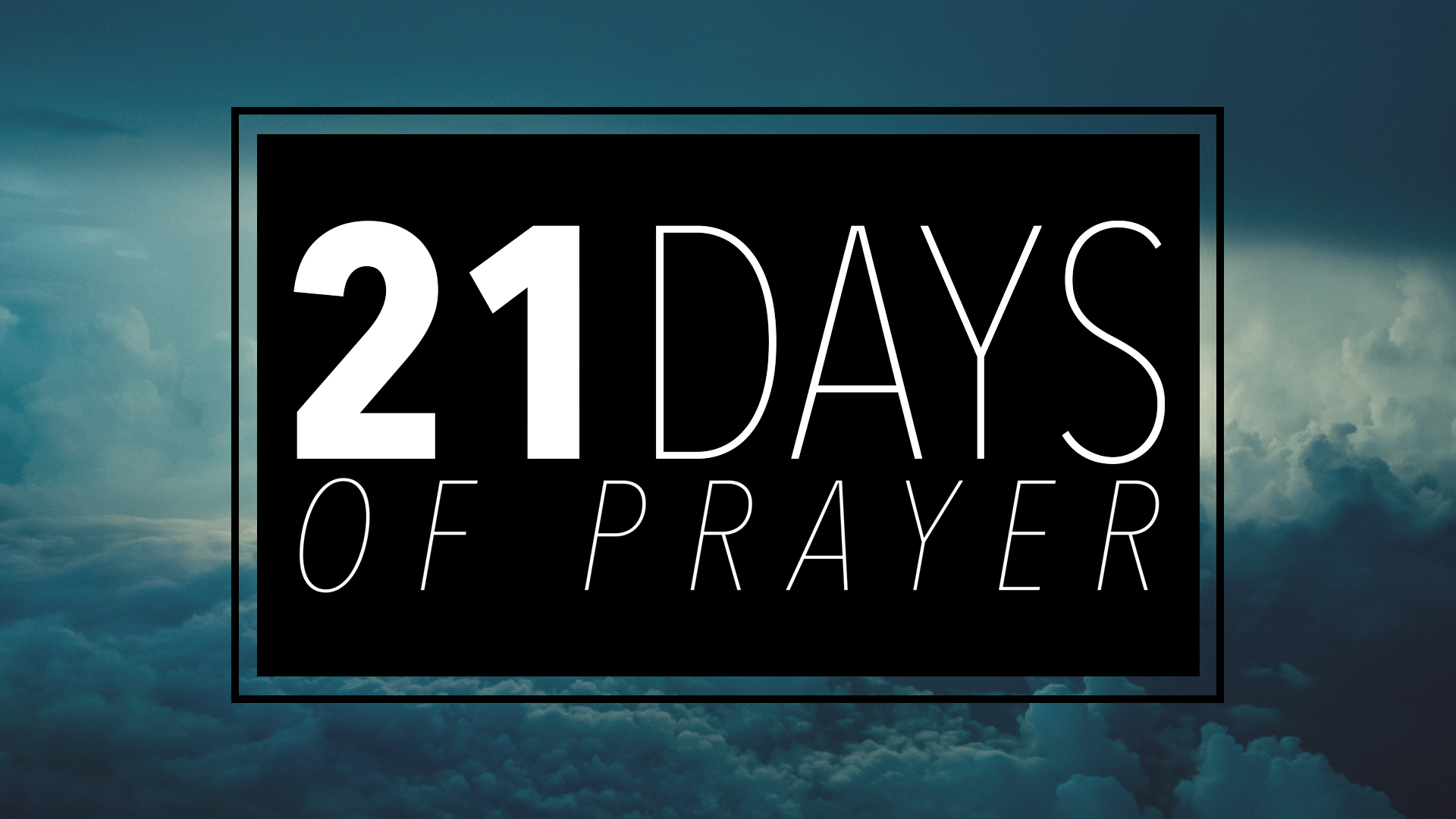 "My house will be called a house of prayer for all peoples."
Twice a year we call our church to 21 days of prayer. Join us from July 9th-29th in setting aside 21 days to specifically seek God and His will for our church. During 21 Days of Prayer we will gather each Wednesday night (July 12th, 19th, and 26th) to worship and pray together from 6:30pm-7:30pm. You don't want to miss these special nights!
Download a pdf version of our Prayer Booklet by clicking the link below.
We also believe in the life-changing power of the scriptures. Download our "Read The Book" Bible Reading Plan below.