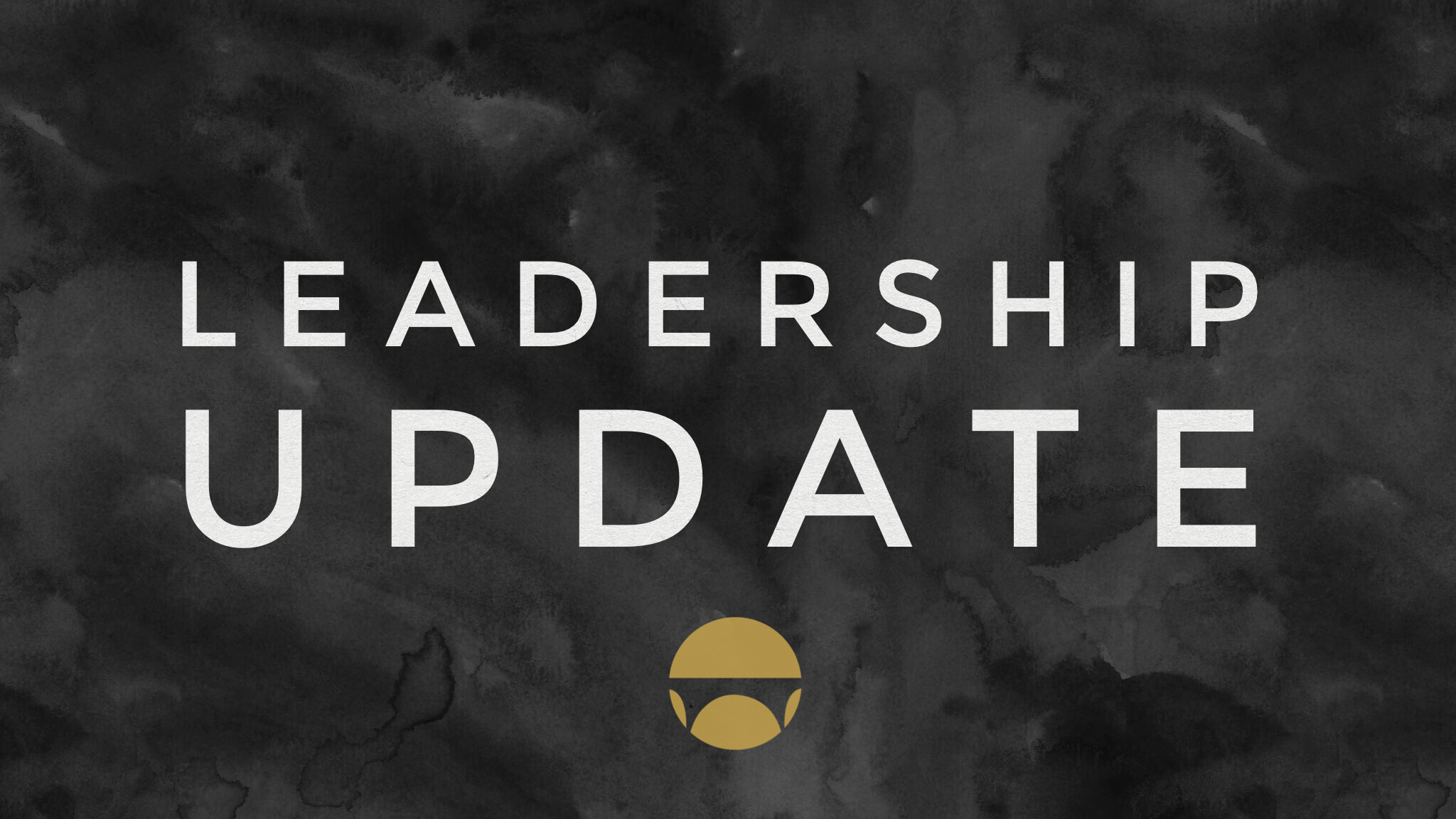 Chris Hollomon // Adult Discipleship Director
I'm really excited to announce The Bridge has hired Chris Hollomon to serve as our Adult Discipleship Director. He will oversee our Community Group Network, Growth Track, and Care (Rob DeWitt will continue doing his same role). He will start on March 27th. Chris has been serving as the Executive Pastor at Church of the City's Spring Hill campus. I'm thrilled about the experience and vision Chris will bring to these areas of our church.
Matt Stone // Administration Director
So you're probably asking, "Where is Matt Stone going?" The answer is nowhere and everywhere. Matt has been on staff for over a year and has been an incredible staff person. I am really happy to share he will be transitioning to Administration Director to assist with the day-to-day operations of our church. This will give some much needed, and long overdue, support to the Operations side of the church.
What we love about this move is it puts both Matt and Chris in their sweet spot to serve the Kingdom and build up our church. This will strengthen both the ministries and operations side of the church and will result in a lot of health.